Student Groups
An official "arm" of the Sales Leadership Minor, Global Sales Leadership Society (GSLS) is a student-run organization with about 130 members that interacts regularly with corporations that hire in every major U.S. city. Every student completing the Sales Leadership Minor is required to join GSLS and participate in its activities.
GSLS meets regularly during the academic year, offering fun, interactive, and informative programs that help students network with sales professionals and develop the skills to land and excel in their dream job and stand out as a leader on Michigan State University's campus. GSLS also helps plan and organize a Professional Development Conference each fall, the All-MSU Sales Competition each spring, and other special events that provide members with the opportunity to earn sales leadership minor experiential hours while gaining valuable leadership and team experience.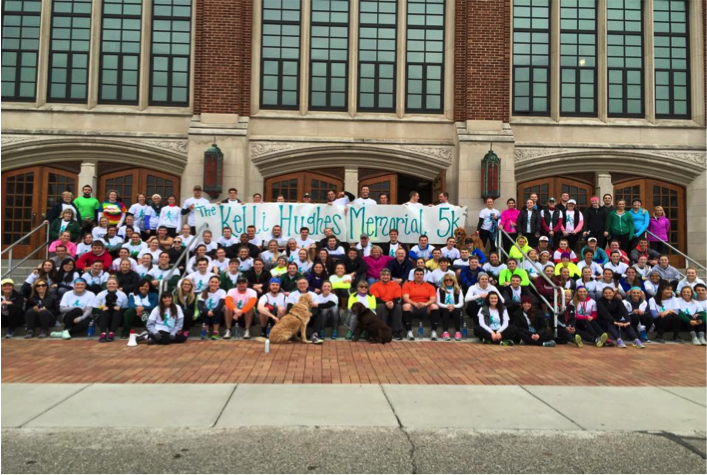 For more information, contact any of the current GSLS E-board Members: 
President: Reagan McNally (mcnall74@msu.edu), Vice President: Christian Parker ( parke491@msu.edu), Chief Marketing Officer: Kendall Jones (jones489@msu.edu), Chief Financial Officer: Lachlan MacNeil (macnei18@msu.edu), Events Coordinator: Anthony Lekse (lekseant@msu.edu), Advisor: Jennifer Rumler (rumler@msu.edu)
Pi Sigma Epsilon Founded in the fall of 2014, the Eta Beta chapter of Pi Sigma Epsilon (PSE) at Michigan State University is a professional fraternity for students interested in careers in sales and marketing. With an initial membership of fifteen, the group has grown to over 30 members with plans for continued growth. The Eta Beta chapter aims to provide MSU students with a place to learn important sales skills, as well as to connect with corporate sponsors and the broader business world. Sponsors offer Boot Camp Sales Training sessions, resume writing tips, and opportunities for internships and jobs.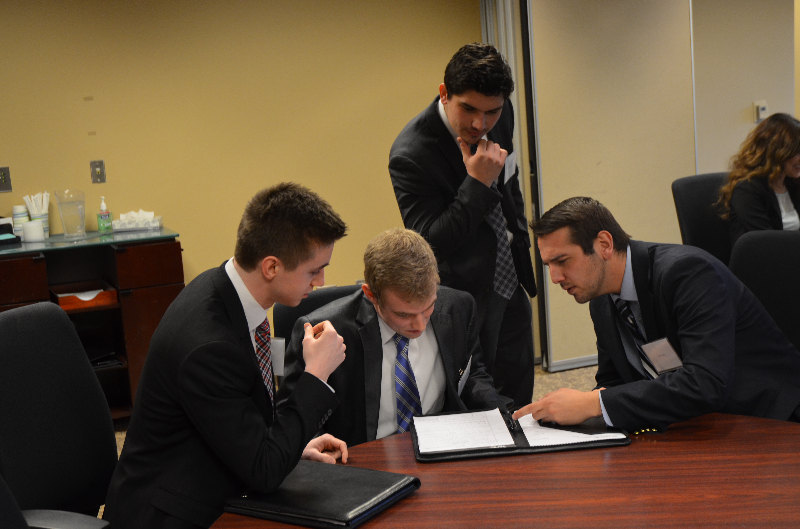 The fraternity also offers students a head start in networking skills to build members' business connections by engaging with corporate contacts on and off campus and connecting with other like-minded student organizations.
MSU's PSE chapter was recently named Top New Chapter at PSE's national convention!. More information about this organization may be found at etabeta.pse.org or via email at pseetabeta@gmail.com.  Advisor:  Eric Doerr (doerr2@msu.edu)