Sales Leadership Minor
Michigan State University's Sales Leadership Minor is one of the best in the country and the only program of its kind nationwide that leverages the strengths of two nationally ranked colleges: the Broad College of Business and the College of Communication Arts & Sciences.
Selling is a fundamental part of not only business but everyday life. Indeed, we are called upon to sell all the time – whether it is an idea, product, service, point of view, or ourselves! Building competencies in this area can enhance a student's success across many professional disciplines. Moreover, a high percentage of both business and communications college students begin their careers in a sales role, and the sales leadership minor positions students to obtain and excel in sales positions with an array of excellent companies across many industries.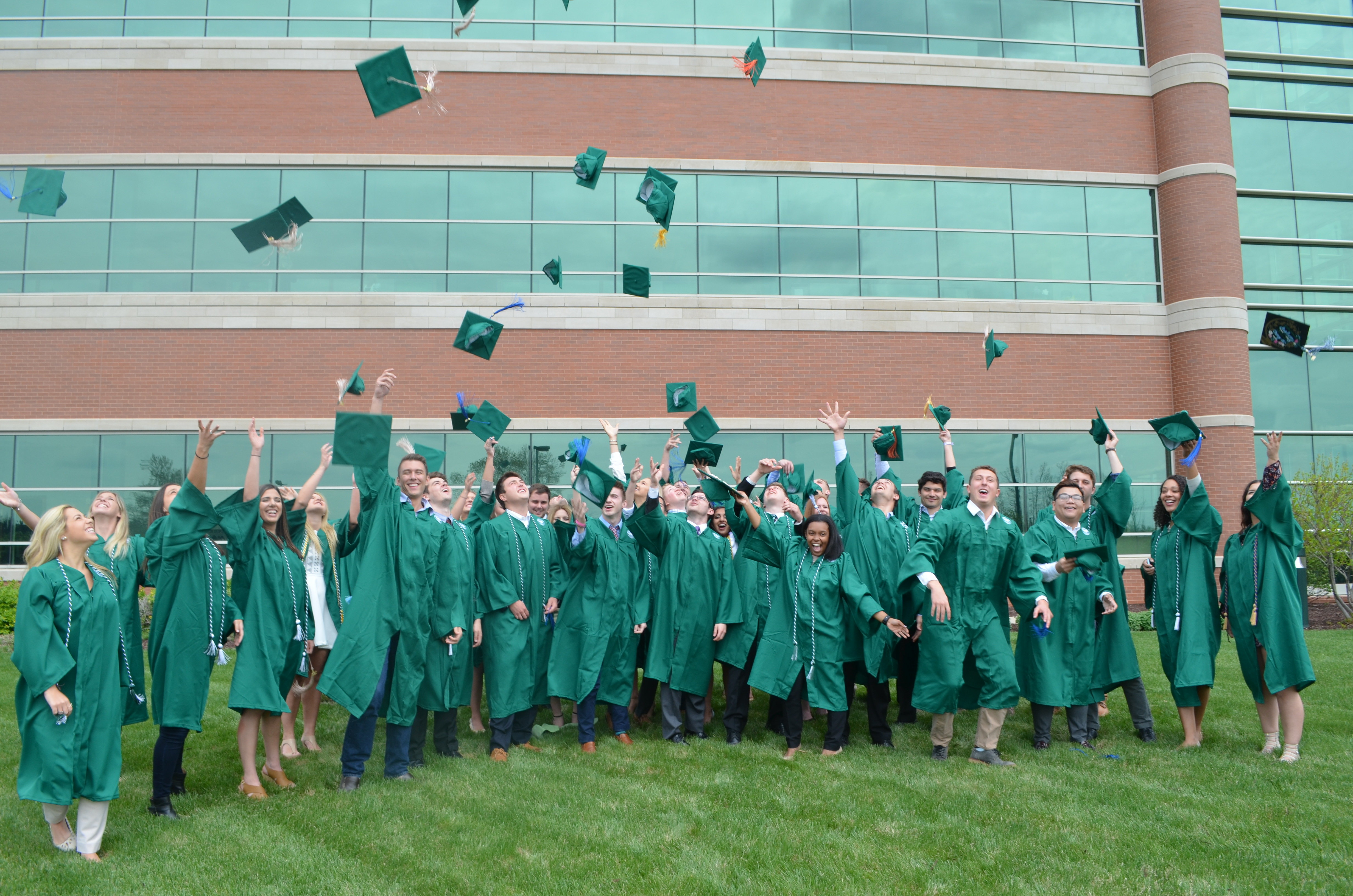 Sales Leadership students have had 100-percent job placement for the last thirteen out of fourteen years. Professional sales internships comprise an important part of the student experience, as well as 200 hours of additional experiential learning. Students receive a world-class education that incorporates innovative sales and sales management research, service to the business community, and outreach initiatives.
Explore whether sales is the right career path for you!
The minor in Sales Leadership is available to students who are enrolled in bachelor's degree programs at Michigan State University. Preference will be given to students in the Broad College of Business and the College of Communication Arts and Sciences. As space permits, students from other colleges desiring the minor will be considered on an individual basis.
Prerequisite Course: MKT 313 Consultative Selling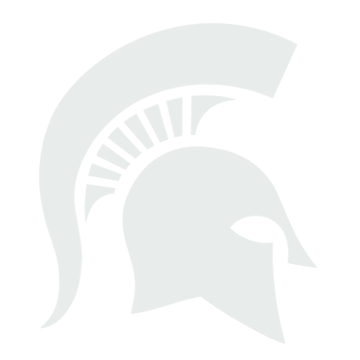 Application Steps
To apply to the program, students must be enrolled in MKT 313, Consultative Selling, and they apply to the program mid-semester (November 4, 2022, for FS22) and submit the Google Form application linked below. Steps to apply are:
Enroll in MKT 313

If the class is full: Go to the College of Business website and request an override for MKT 313 - in the space provided, mention that you are planning to apply for the Sales Leadership Minor
If there is room in the class: You will be allowed into the class. Students are not admitted to the minor until after grades are posted for MKT 313

Complete the application form steps below
Application Form
Admission is competitive and not all students who apply will be admitted. Here are the steps to apply:
Schedule an appointment with an advisor from your college to discuss the Sales Leadership minor (Broad College of Business – LaKeysha Locke, lockel@broad.msu.edu); Communication Arts and Sciences – Sam Cho, samcho@msu.edu)
Click the following link to complete the application

Spring 2023 Application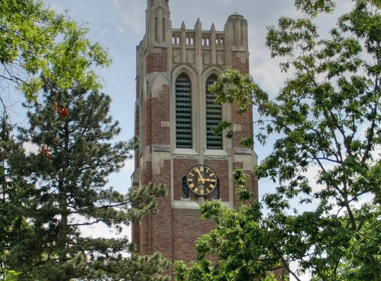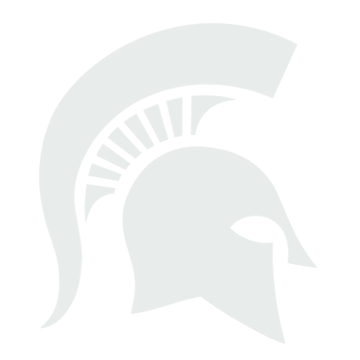 New Requirements Effective FS20:
Required Courses (16 credits): Students apply to the minor at mid-semester while they are enrolled in MKT 313 (or after), and must earn at least a 3.0
MKT 313 - Consultative Selling

COM 360 - Advanced Sales Communication

MKT 383 - Sales Management (has a prerequisite of MKT 300 or MKT 327 AND MKT 313)
COM 325 - Conflict & Negotiation OR Participation on the Made in Italy Study Abroad Program (9 credits in 6 weeks first half of summer)

MKT 430 - Key Account and Customer Relationship Management (has a prerequisite of MKT 313 and COM 360)

COM 483 - Professional Sales Internship (online class to be taken while at the internship site)

 
New Requirements Effective FS20:
Experiential Learning Hours (500 hours minimum): must have pre-approval from the Sales Leadership Minor Managing Director, Jennifer Rumler 
REQUIRED AREAS IN WHICH HOURS MUST BE EARNED:
Required Sales Internship (COM 483)** – 300 hours

GSLS Meetings (2 hours per meeting) – 50 hours

Work with a mentor one semester** – 15 hours

All-MSU Sales Competition (Spring)*,** – 10 hours

Professional Development Conference (Fall)*,** – 10 hours

Job Shadow Salesperson/Sales Manager** – 8 hours

GSLS Bootcamp** – 5 hours
ALTERNATIVE HOURS TO GET TO 500:
Sales Job (Retail, MSU Greenline) – 150 hours

National Sales Competitions – 60 hours

Executive Office in a Registered Student Organization – 50 hours

Assist with COM 360 (invitation only) – 30 hours

Community Engagement Initiatives

 – 15 hours
*This is a REQUIRED annual SLM event: students must attend every year they are in the program as a competitor or volunteer, but students MUST COMPETE/PARTICIPATE at least once while in the program.
**Can participate multiple times
Students may complete most of these activities more than once to get to a total of 500 hours. Please check with Jennifer Rumler for more information. Students are expected to keep track of all their experiential learning hours themselves and will be audited once they apply for graduation.