Michigan State University's Sales Leadership Minor is one of the best in the country and the only program of its kind nationwide that leverages the strengths of two nationally ranked colleges: the Eli Broad College of Business and the College of Communication Arts and Sciences, as well as multiple corporate workplaces.
Read more
A World-Class Sales Education and Experience
Reach out to your MKT 313 professor to apply!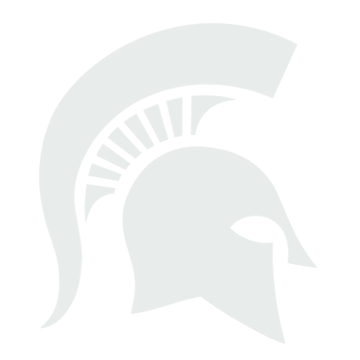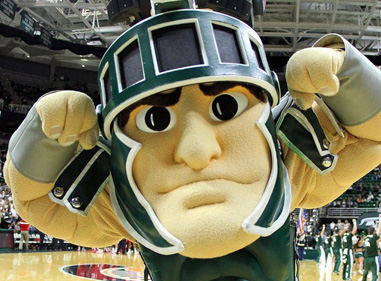 Ranked Among Top Business Schools Globally
Whether it's in Michigan or around the world, faculty, students, and alumni of Michigan State University's Broad College of Business are creating positive change, working across roles, connecting the dots, building relationships, and solving global business problems. Endowed by alumnus Eli Broad, the Broad College of Business is consistently ranked one of the world's top business schools. MSU's College of Communication Arts and Science was the first college of its kind in the United States and today is one of the largest and most respected communication colleges in the world.
MSU Top University For Sales Education
A centerpiece of the Strategic Sales Initiative, the Sales Leadership Minor is a joint program of two nationally ranked colleges: the Broad College of Business and College of Communication Arts and Sciences. The initiative promotes and enhances the field of professional selling and management through education, research and outreach, creating synergy between business and academia. Michigan State University is named among the 'Top Universities for Professional Sales Education" by the Sales Education Foundation.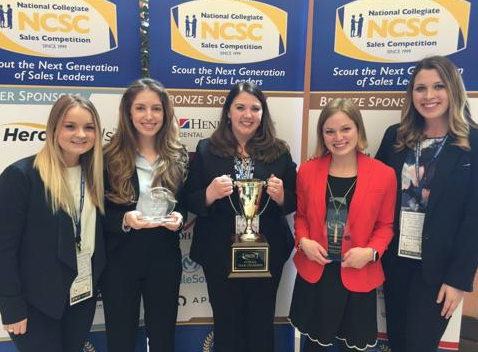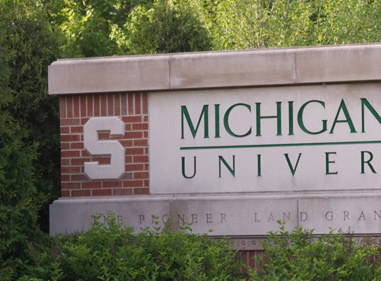 World-Class Job Placement
The Sales Leadership Minor provides students with a world-class education that enables them to thrive as value-added sales consultants in today's ultra-competitive business environment. In the last 13 out of 14 years, students in the Sales Leadership Minor have earned a 100% job placement rate across competitive industries in numerous roles. 
Award Winning Faculty
Our award winning faculty are not only outstanding teachers but frequently publish cutting-edge sales and sales management research in leading academic journals while regularly engaging with the business community.