Continuing Education
Savvy executives, managers, and salespeople recognize the need for continuous improvement and the development of new skills as their careers progress.
We regularly offer the following two-day open enrollment executive development seminars (at MSU's award-winning Henry Center for Executive Development) for sales professionals at various levels which include:
Strategic Sales Management: Building Competitive Advantage Through Value Creation

Audience: High level executives who define and lead the strategic direction for their sales organization

Overview: Success in today's hyper-competitive customer-centric environment demands a strategic mindset. Too often, sales are approached from a purely operational or tactical perspective. Competitive advantage is built by creating superior customer value, which requires understanding and aligning with customers' strategies. Thus it follows that a firm's sales leadership should be integrally involved in strategy formulation. This program is designed to provide participants with the knowledge and tools required to direct the sales function strategically, enabling the firm to build the market-based capabilities needed for business success.

Maximizing Sales Team Performance: Transitioning for Individual Contributor to Team Leader

Audience: New sales managers or sales supervisors

Overview: A large percentage of sales supervisors and managers are promoted from within the ranks of the sales force. However, the competencies required for thriving in a managerial capacity and for driving sales team success are different than that required to be an effective individual sales performer. This program is designed to build the skills that new sales managers need to maximize organizational performance.

Consultative Selling: Achieving Sales Success by Solving Customer Problems

Audience: Any salesperson looking to sharpen his or her selling skills and maximize sales performance through a customer-centered, solution- oriented selling approach, particularly those who may not have had the benefit of completing an undergraduate program in sales.

Overview: Success in today's hyper-competitive business environment demands a sales force that is skilled in the art and science of consultative selling. This interactive course is designed to provide attendees with the knowledge and techniques needed to establish themselves as trusted advisors to customers en route to increased short and long-term sales performance.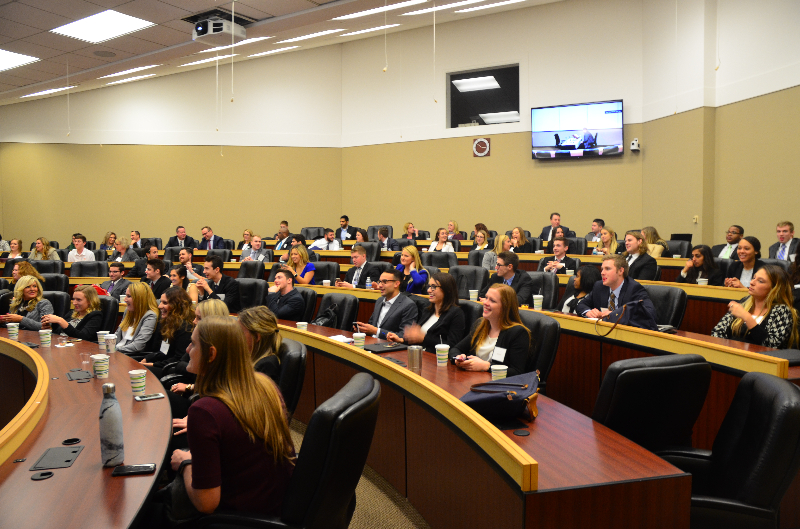 In addition, we also offer custom sales management programs to meet your specific needs. For more information or to enroll, please contact Executive Development Programs within the Broad College at edp@broad.msu.edu.